Thursday Afternoon
- First of all, Happy Thanksgiving to all those in the U.S. It's getting to that time of year when the sun really contributes very little to the temperature. The daily fluctuations are pretty minimal. This was a pretty relaxing Thanksgiving. At least for me. The day began early. The roads were very icy today so I opted to not ride the Ural. I had volunteered to help cook breakfast for a community meal at University Presbyterian Church on College Road. I'm not sure of the number of meals but they seemed satisfied with the turnout.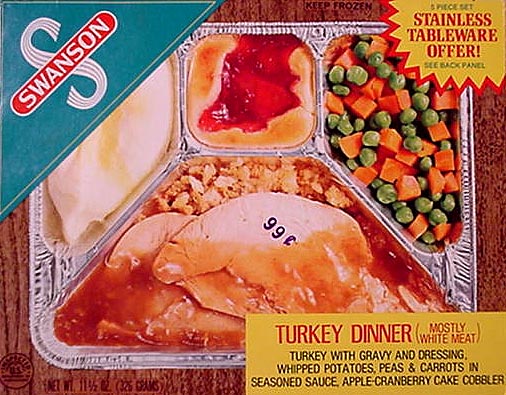 The rest of the day was spent relaxing as we opted to go out to dinner instead of cooking the normal Thanksgiving spread. When Bridget had asked me earlier what I was planning to cook for Thanksgiving dinner, I would just say Swanson. And I'd get the evil eye. Instead, we went to Pike's Landing for their Thanksgiving buffet. Probably a much better choice and the senior discount was 33%. They had all of the normal stuff plus unexpected things like seafood crepes. Honestly, the price of the fabulous buffet for three adults and one old guy was about the same as purchasing all of the normal groceries. The downside is, no leftovers. But that's probably fine since Bridget and I are flying out in less than a week. But not back to AZ.
Friday Morning
- Another couple inches of snow. A good opportunity to try out the additional studs in the tires. The conclusion, the smaller studs are much less effective the #1200 ones that I have been using for years. Braking was slightly improved. It was +15°F this morning and by noon, it hadn't changed. The driving conditions today would be in the horrible category. Fresh snow on top of a thin layer of ice. 2WD was used to get out of the driveway and the return trip up the subdivision road.